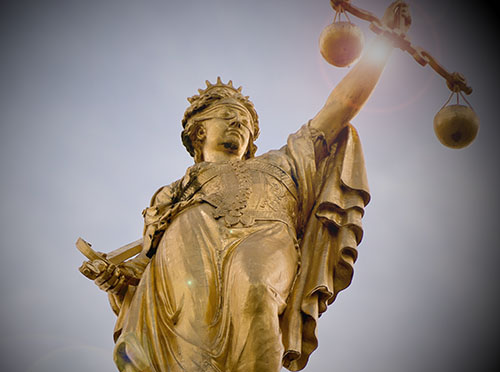 When you are accused of committing a crime or illegal activity, you face the possibility of imprisonment, fines and other consequences. Attorney Roger Brunelle understands that this is a terrifying and confusing process and he will stand by your side and guide you through it.
Attorney Brunelle prides himself on personal service. Attorney Brunelle is there when you need him. Attorney Brunelle has handled hundreds of criminal cases and knows what it takes to protect your rights throughout the criminal court process so that he can obtain the best possible result for you.
Attorney Brunelle's goal is to provide discrete criminal defense services in order to protect his clients' interests, while receiving the highest level of personal service. Attorney Brunelle has established a reputation within the legal community for his record of success with criminal cases both large and small.
Attorney Brunelle handles criminal defense cases both large and small, misdemeanor or felony, complex or straightforward. Attorney Brunelle represents both adults and minors, and is licensed to practice in both state and federal courts.
FREE CONSULTATION
Contact Attorney Roger Brunelle today to schedule a free and confidential initial consultation.
75 Pearl Street
2nd Floor, Suite 210
Portland, ME 04101
Phone: 207.699.HELP (4357)
Fax: 207.772.0385
E-mail: roger@rbrunellelaw.com